The Application deadline is February 22nd 24.59pm (CEST)
EiT Food Venturing School 2018
Europe´s Future in the Marine Bioeconomy
30 students from many study backgrounds and many countries will come together to use their scientific expertise to come up with new concepts and products that will lead to sustainable utilisation of marine resources.  During seven days participants will be informed about marine innovation, food and graphic design, human nutrition in food systems as well as food and digital disruptions. They will work in interdisciplinary teams, identifying problems, prototyping viable solutions with a validated value proposition and pitching their results in front of a panel of experts. Finally they will present and pitch their ideas at an event/exhibition as a part of the Design March festival in Reykjavik.
The workshop is organised by the food and biotech institute Matis in Iceland, University of Cambridge, England and VTT the Technical Research Centre of Finland together with the Icelandic Academy of Arts and the Food Science and Nutrition Department of the University of Iceland with input from entrepreneurial companies in marine innovation in Iceland.
Ready to take part in creation and future food businesses and food systems in Europe. Apply now to be part of this exciting event in March 2018.
The EiT Food Venturing School is a joint venture partners that complement each other expertise in innovation.
The EiT Food Venturing School 2018 aims at attracting talented researchers to improve their entrepreneurial and managerial skills to enhance innovation by being able to solve complex multidisciplinary challenges.

VTT- Technical Research Centre of Finland
VTT paves the way for the future by developing new smart technologies, profitable solutions and innovation services. VTT creates technology for business – for the benefit of society. Multidisciplinary experts work together to help customers and partners create new products, production processes, methods, and services. In doing so, we help promote sustainable development, employment and well-being. The team of User Centric Media Concepts at VTT is strong in Human Technology Interaction, media technology and user experience and in collaboration tools to involve end users in innovation and development processes.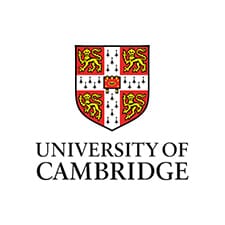 The mission of the University of Cambridge is to contribute to society through the pursuit of education, learning, and research at the highest international levels of excellence. The Entrepreneurship Centre at Cambridge Judge Business School aims to inspire, enable and research entrepreneurship. The Centre encompasses the full entrepreneurial journey – starting with the empowerment of aspiring entrepreneurs to the creation and development of early-stage ventures, all the way to small and medium size enterprise growth.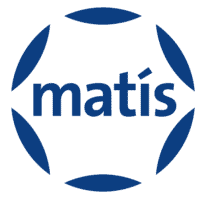 Matis – Food and Biotechnology Research in Iceland
Matís vision is to increase the value and ensure safety of food processing and food production. Its strengths are in research and development in sustainable utilization of marine resources by managing and changing the supply chain of products to consumers and turning side streams and waste into valuable products through innovative biochemical processing.  Several employees also hold associate positions within Iceland's universities, while many Ph.D. students and M.Sc. students conduct their research at Matis in collaboration with the industry in Iceland and abroad.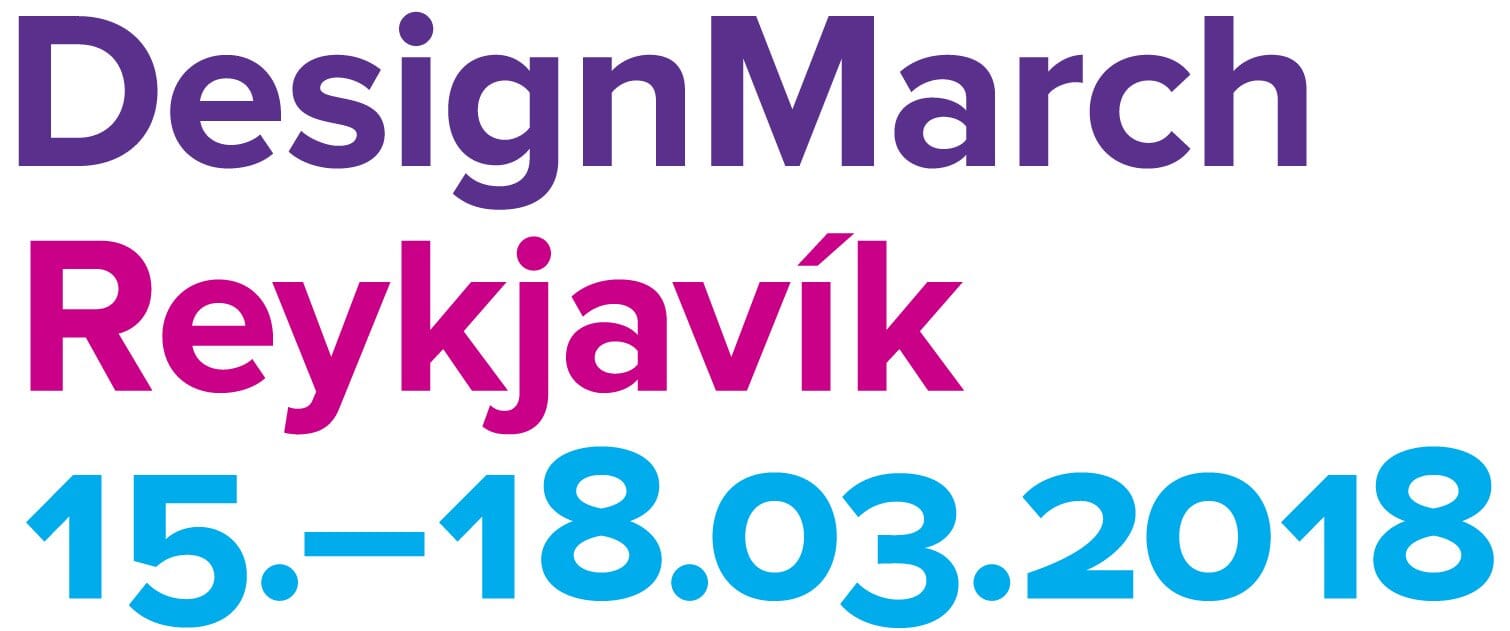 11. March
18:00
Hotel
Registration. Welcome reception. Networking.
12. March
09:00 - 17:00
Matís
Marine innovation. Food and graphic design. Food disruptions. Food systems and human nutrition.
13.March
09:00 - 11:00
Matís
Digital disruptions.
11:00 - 18:00
Matís
Idea generation. Pitching and voting for ideas. Team building. Start working on ideas.
14. March
09:00 - 18:00
Matís
Business model canvas. Teams working on ideas. Mentoring. Progress reporting.
15. March
09:00 - 12:00
Matís
How to pitch a presentation? Teams preparing presentations. Mentoring.
13:30 - 17:30
Icelandic Academy of Arts
Presentation in front of jury. Preparing gallery display
19:00 - 22:00
Matís
Dinner. Handing out certificates and prices.
16. March
9:00 - 14:00
Icelandic Academy of Arts
Setting up display in a gallery in connection with Design March.
14:00 - 18:00
Icelandic Academy of Arts
Opening of Food Design and Venture Creation Exhibition. Pitching and networking
FULL PROGRAM IN PDF
FAQs: Everything you need to know